Transformacja XIX-wiecznego klasztoru augustianów nastąpiła na miejscu dawnego szpitala wojskowego w Antwerpii. Jest to ambitny projekt gościnności słynnego belgijskiego architekta Vincenta van Duysena, który przekształcił historyczny budynek w ekskluzywny hotel, ale wciąż z jego pierwotną wartością monumentalną i wieloma autentycznymi elementami.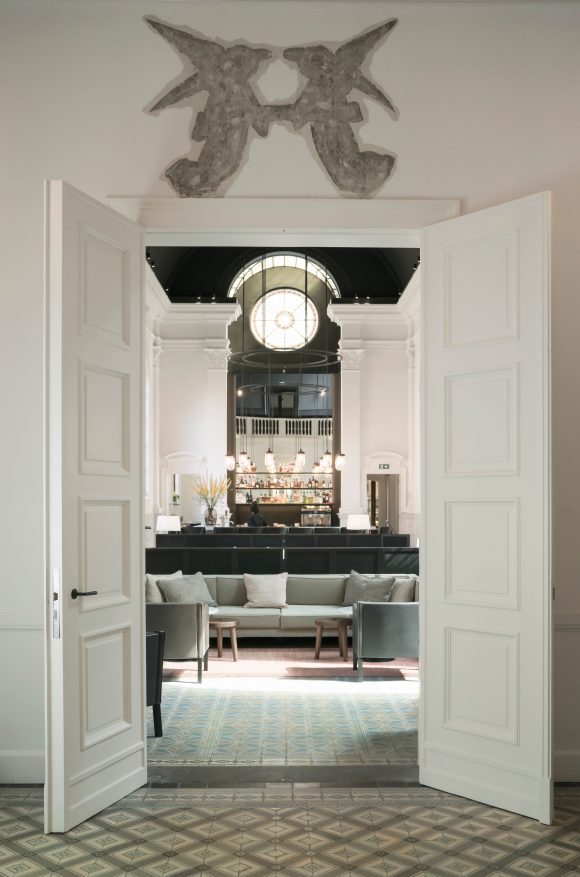 Vincent van Duysen stworzył projekt oparty na założeniu, by budynek wyglądał jak 100 lat temu. Hotel dysponuje 44 pokojami hotelowymi, barem, restauracją, wellness i sklepem. Każdy obszar jest wyposażony w wiele nowoczesnych udogodnień, ale w każdym szczególe uosabia swoją świętą duszę.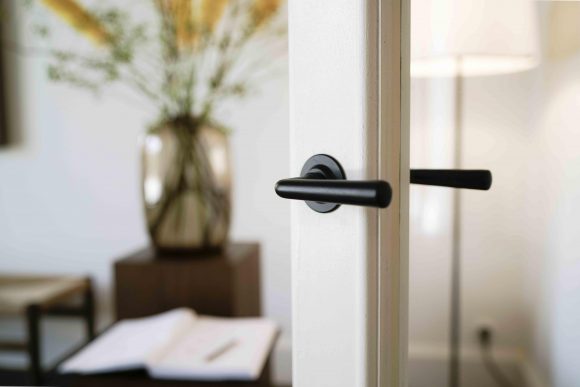 Detal ma znaczenie. Dlatego klamki drzwi 1925 i gałki szafek 1938 z serii FORMANI Timeless są dodawane w każdym obszarze budynku. Obie w wykończeniu satynowej czerni. Wybór linii Timeless to nieodłączny element filozofii, na której opiera się ten projekt. Ponadczasowy i skromny charakter okuć drzwiowych, okiennych i meblowych płynnie współgra z jakością i trwałością wiodącą w hotelu. Satynowe czarne wykończenie uzupełnia projekt o nowoczesny akcent.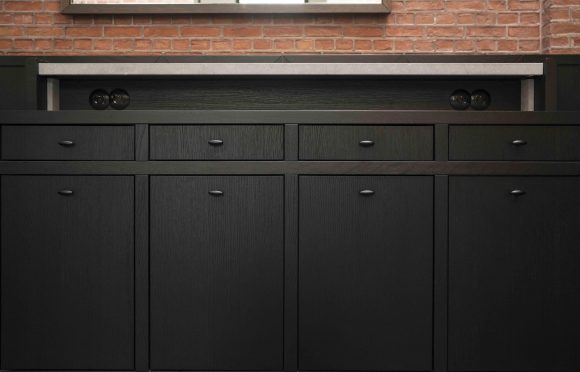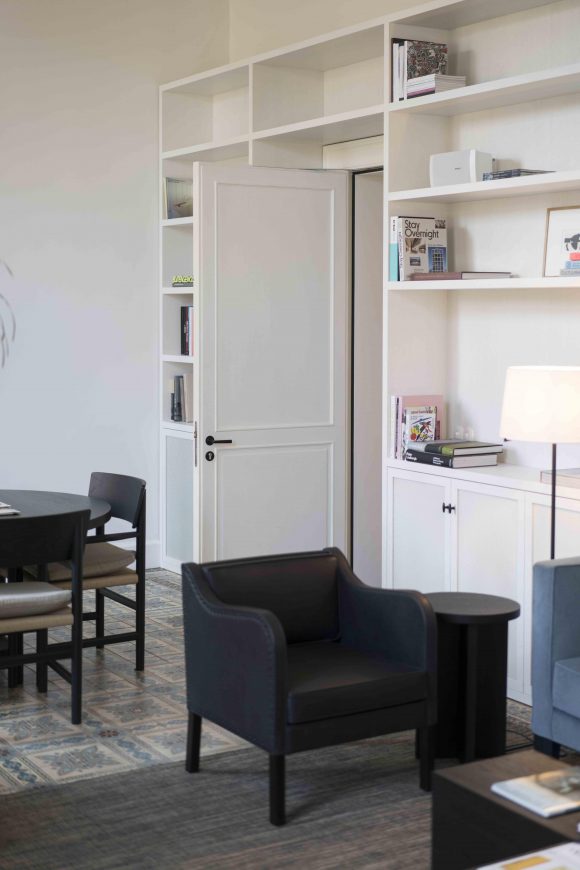 Chcesz dowiedzieć się więcej o ofercie Formani? Pobierz bezpłatny katalog, cenniki i modele 3D.