W środę, 7.10. w Mediolanie, wśród luksusowych butików w dzielnicy Brera, odbyło się uroczyste otwarcie nowego showroomu Londonart. Podczas tego wydarzenia miała miejsce premiera nowej kolekcji tapet TOILETPAPER Luxury Shit. Gościem specjalnym był współtwórca, projektant kolekcji @mauriziocattelan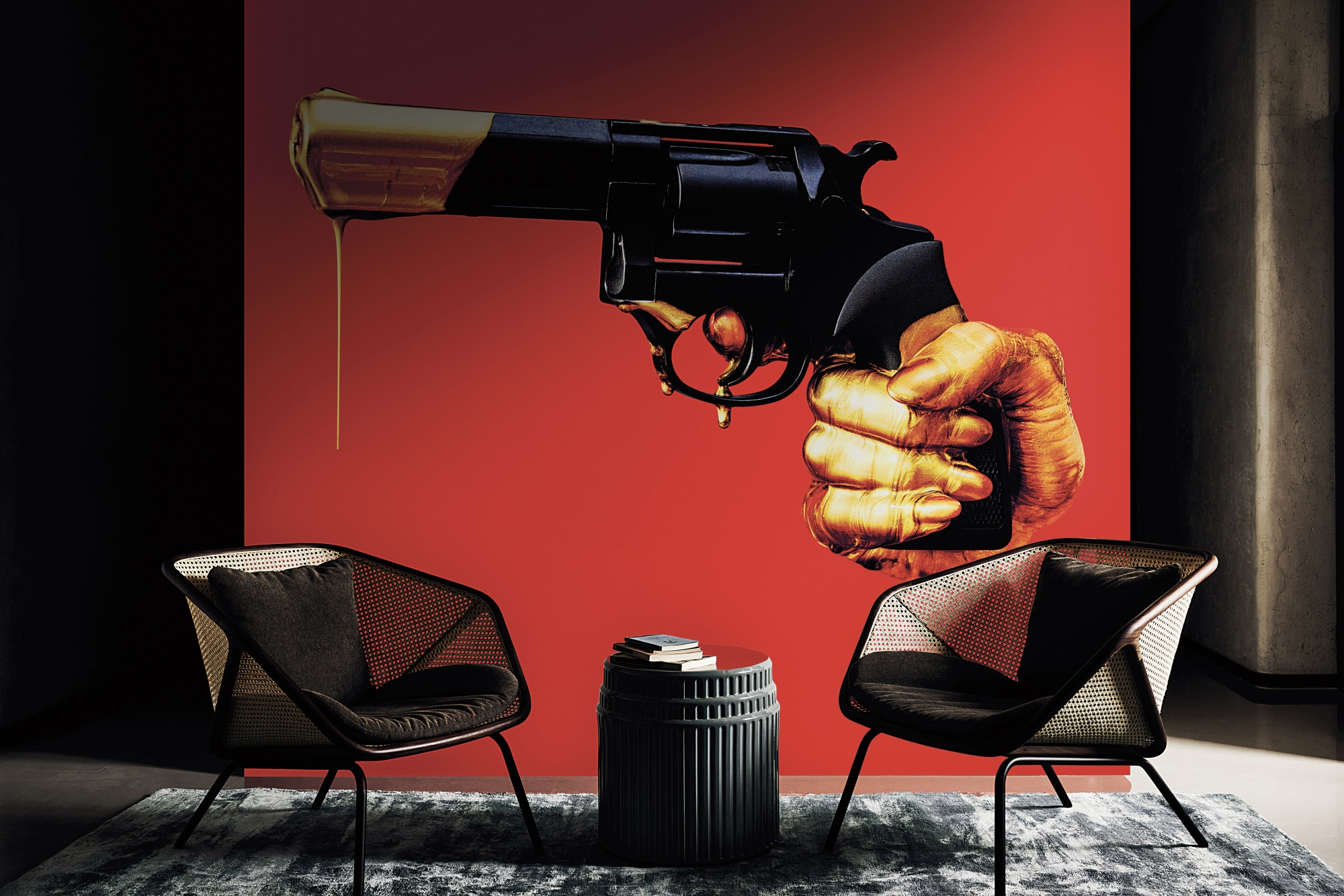 Przy tworzeniu tej kolekcji współpracował również Pierpaolo Ferrari. Panowie czerpali ze swoich bestsellerowych zdjęć, kultowych tematów.
Kolekcja stworzona dla Londonart to nie tylko wybór pięknych obrazów, ale historia, która łączy różne tematy, aby wydobyć pełną wizję artystów z Toiletpaper.
Każda tapeta budzi natychmiastowy efekt. Kolory i obraz sprawiają, że widz jest do niego przyklejony. Sekwencja, która obejmuje wszystko, inspiracja która czerpie z różnych źródeł kreatywności, ze wszystkiego, co nas otacza. A więc mamy deszcz popcornu, morze spaghetti i chipsy, przeskalowane kwiaty, lustra odbijające niebo, gigantyczne usta, pistolet, który ocieka złotem. Wszystko to staje się dekoracją, bo w świecie Toiletpaper nie ma rzeczy niemożliwych, nic nie jest absurdem.
Tapety LUXURY SHIT dostosowują się do każdego otoczenia, podkreślając popowy i demokratyczny ton współczesności.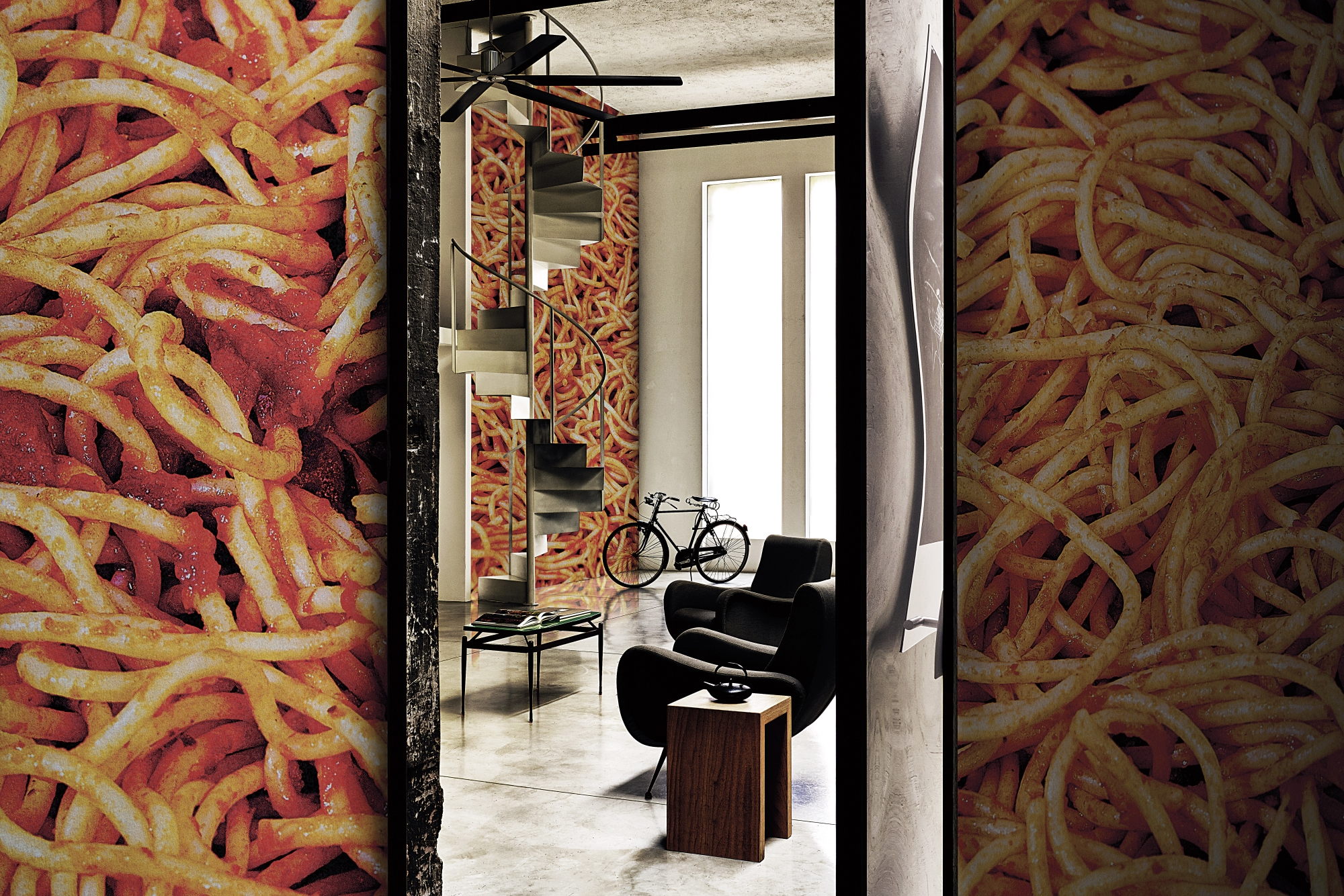 Katalog Toiletpapet Luxury Shit jest dostępny do pobrania po linkiem.