Włoska marka oświetleniowa Terzani zaprezentowała katalog z nowościami na 2020 rok.
Argent, projektu Dodo Arslan dla Terzani to lampa, która przypomina lśniącą chmurę. Składa się z metalowych krążków, które drobiazgowo ręcznie uformowano w kępy. Po zapaleniu wiele nachylonych pod kątem powierzchni dysków emanuje miękkim, mieniącym się blaskiem. Argent jest dostępny w kolorze niklu, złota, czarnego niklu, od teraz również w kolorze różowego złota i szampana. Kolekcja Argent powiększyła się o plafon, kinkiet i lampę stołową.
Mizu to konfigurowalna lampa wisząca od Terzani. Podobnie jak kropelki wody, nie ma dwóch takich samych Mizu. Każdy kształt kryształu jest unikalny i starannie wykonany ręcznie. Używając tylko najczystszego kryształu, Mizu doskonale naśladuje załamanie światła w wodzie, rzucając niesamowite wzory wokół pokoju, przypominając płynącą wodę. Nowością są wykończenia w kolorze koniakowym i szampańskim.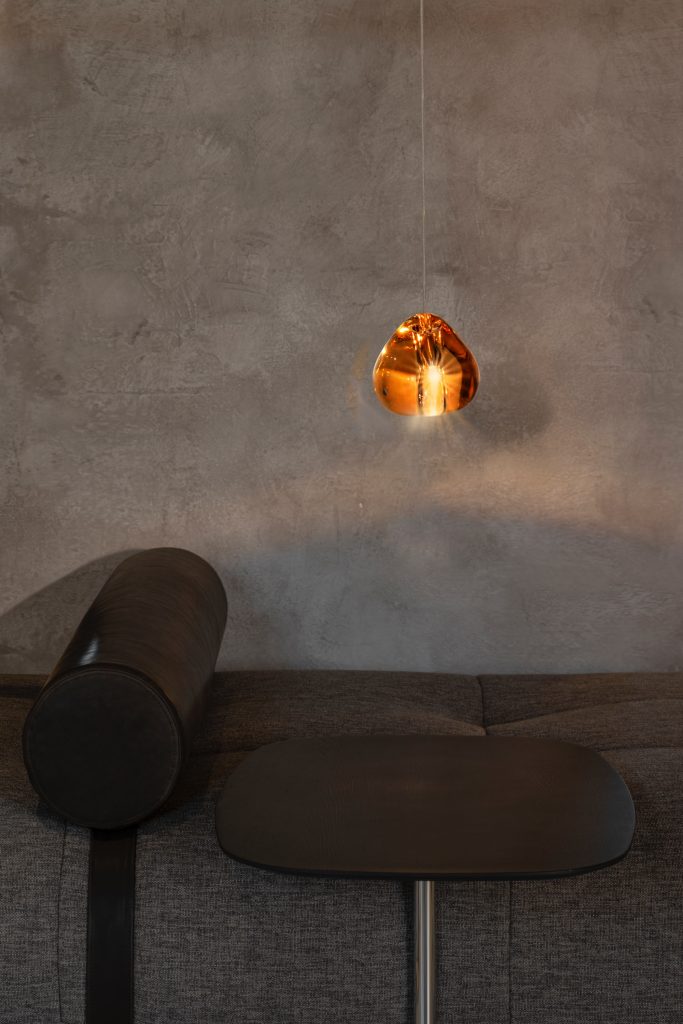 Wielki brazylijski architekt Oscar Niemeyer powiedział kiedyś o swojej pracy: "Nie przyciąga mnie odpowiedni kąt, ani linia prosta. Sztywny, nieelastyczny, stworzony przez mężczyzn. To, co naprawdę mnie pociąga, to swobodna, zmysłowa krzywa. Krzywa, którą widzę na krętym biegu naszych rzek, na chmurach na niebie, na ciele ukochanej kobiety. Wszechświat jest w całości wykonany z krzywych "
Zainspirowany tymi słowami, projektant Dodo Arslan stworzył serię świateł o nazwie Oscar, które oddają hołd wielkiemu twórcy, dzięki przyjęciu charakterystycznych zmysłowych krzywizn.
Lampa stołowa Oscar składa się ze szkła i kuli delikatnie utrzymywanej przez zakrzywiony mosiądz.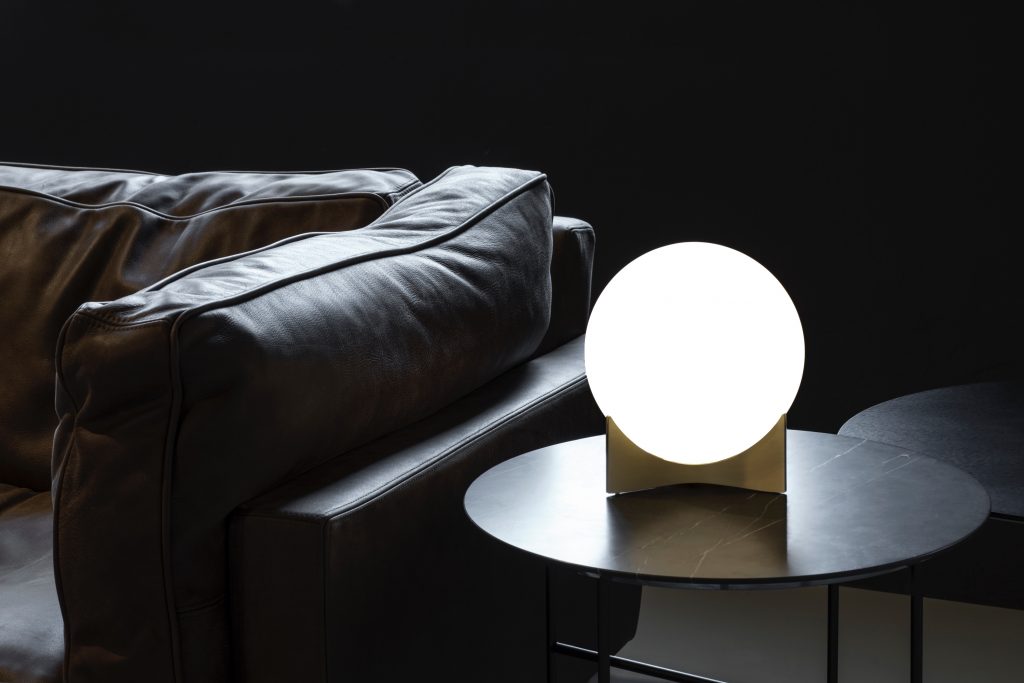 Pełna wersja katalogu Creativity Goes On – Terzani dostępna jest pod LINKIEM.